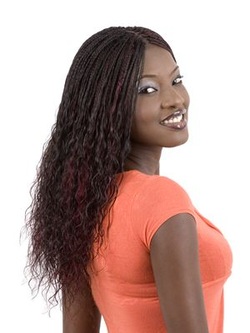 Welcome to Tombouctou African Hair Braiding and Mali Mudcloths!
Licensed Specialist hair braiders from Mali with over 30 years of experience.

From the mother roots, braiding in Mali is a Natural Art, to stimulate, and rub head scalp for a natural beautiful hair growth. Women in Mali believe in Hair Braiding, the Art for African Hair Braiding. That is right, no chemical is used, just the 2 hands, 10 fingers and, sometimes, we put the 100% pure shea butter oil in there. The shea is another natural grease for smoothe and healthy scalp and hair. This has been used for centuries in Mali for natural hair growth and it does work.

We do it all: Micros, singles, bobs, weaves, invisible, tree braids, individuals, twists, Senegalese twistsbox braids, and more and more. You name it we do it.


We have 100% Shea Butter. The Shea butter is well known in Mali as the most perfect healing butter that helps with most common type of skin and scalp problems like: dry skin, eczema, dry scalp. It works perfect for dry hair, dandruff, damaged hair and if you are trying to let your natural hair growing faster chemically free from breakage and more. Please try one of our pure 100% shea Cream products, you will see difference. This cream of our shea butter product is all natural works perfect for a smooth skin just like baby's skin turned dry and damaged hair to soft and healthy one.

---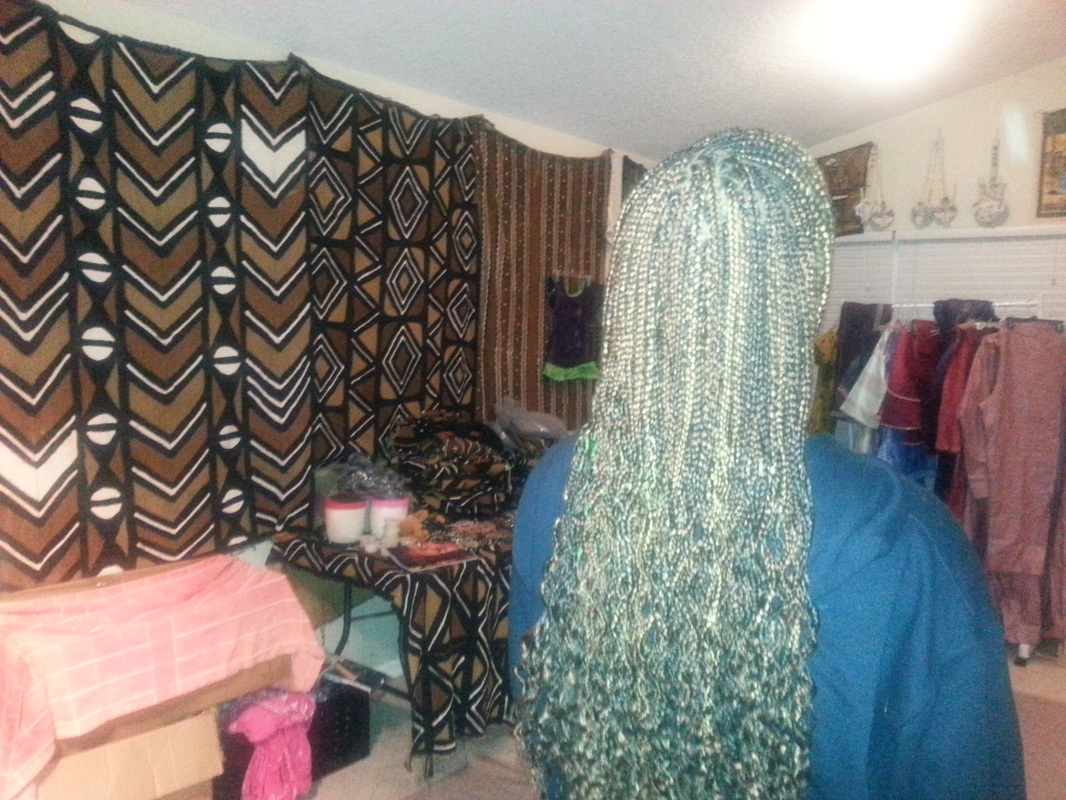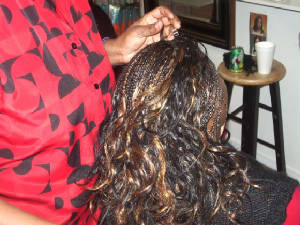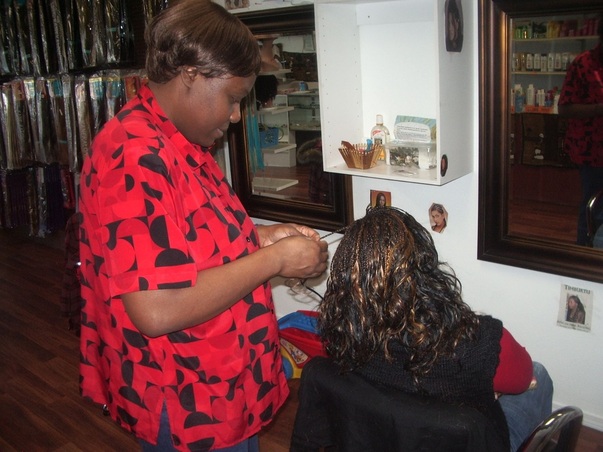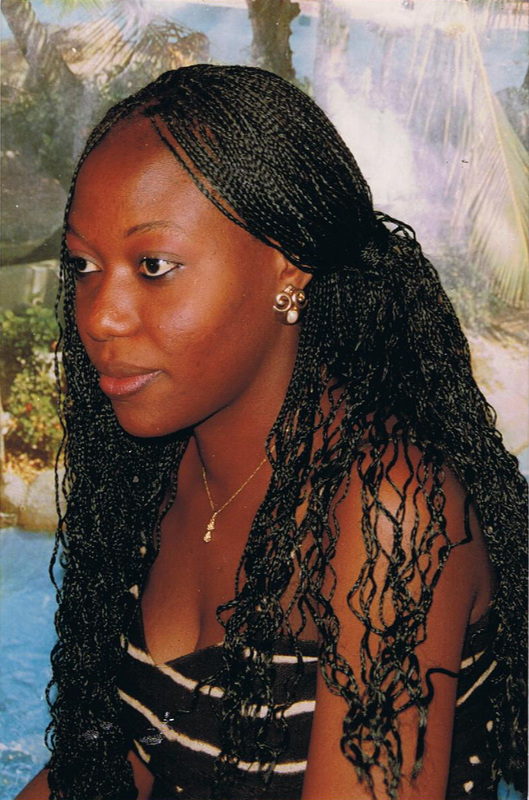 In Seattle call 206 794 4925
In Orlando Call 407 730 8038 or 360 813 5162